Chili Lime Fish Tacos
Fish Tacos are so light and tasty; here is a recipe that is always a big hit any time of the year. Fresh fish is ultimately a lot tastier, but frozen is just as good as we add some yummy salsa and spices to this recipe.
Use a flaky, white light fish like Barramundi, it is becoming easier to find in your supermarket.
This recipe serves 2 and makes about 5-6 tacos.
Recipe for Chili Lime Fish
3 Tablespoons of melted butter
Juice of one lime
1 tablespoon of Chili powder
½ teaspoon garlic powder
12 ounces Flaky Fish (Barramundi is highly recommended)
Directions
Place the fish in an oven proof dish then whisk butter, lime juice, chili and garlic powder together and pour over the fish and bake at 400 degrees for 15 minutes.
Remove fish from oven and then tear apart with a fork and then toss in the remaining sauce and bake for another 5 minutes at 350 degrees.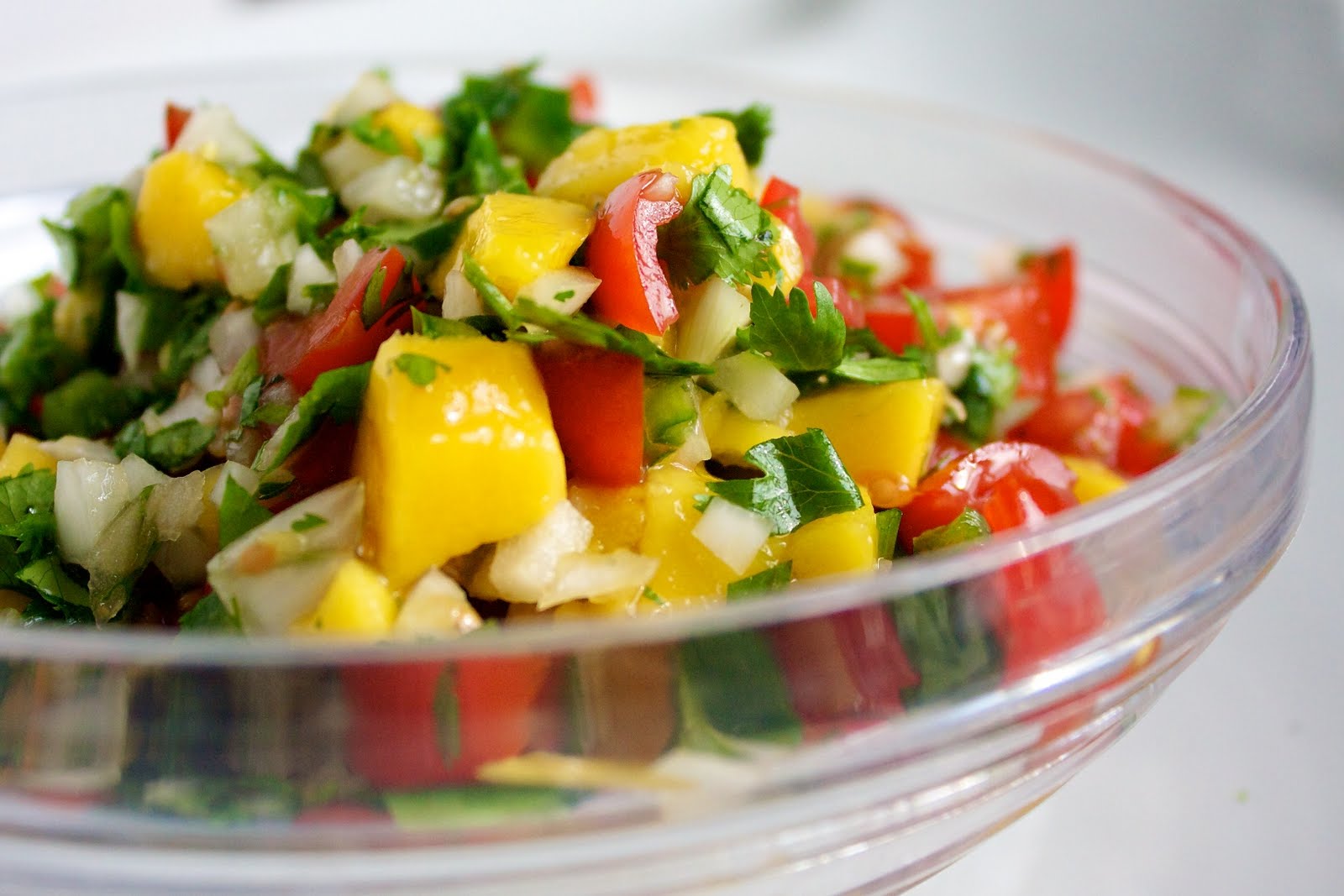 Make your favorite fruit salsa, depending what is in season,
Mango is very tasty or a peach salsa – as pictured above
Pineapple Salsa
8 oz can of pineapple or fresh when they are in season
½ cup fresh cilantro roughly chopped or 1 tablespoon of dried
¼ cup of red chopped onion
2 Fresh Diced Tomatoes
½ jalapeno seeded and chopped
1 tablespoon of lime
Toss all the ingredients in a bowl together
Tacos:
Corn Tortillas are tasty with the fish and pineapple salsa
Assemble and layers with the fish recipe and then load up with the Pineapple salsa on top , garnish with some fresh Cilantro or Parsley.